The CPSX Field School experience has just ended, and so now the Grad-school summer vacation has officially begun!  Which means I can start making GIS projects for my Mercurian craters of interest….
                                               *~*Field School!!*~*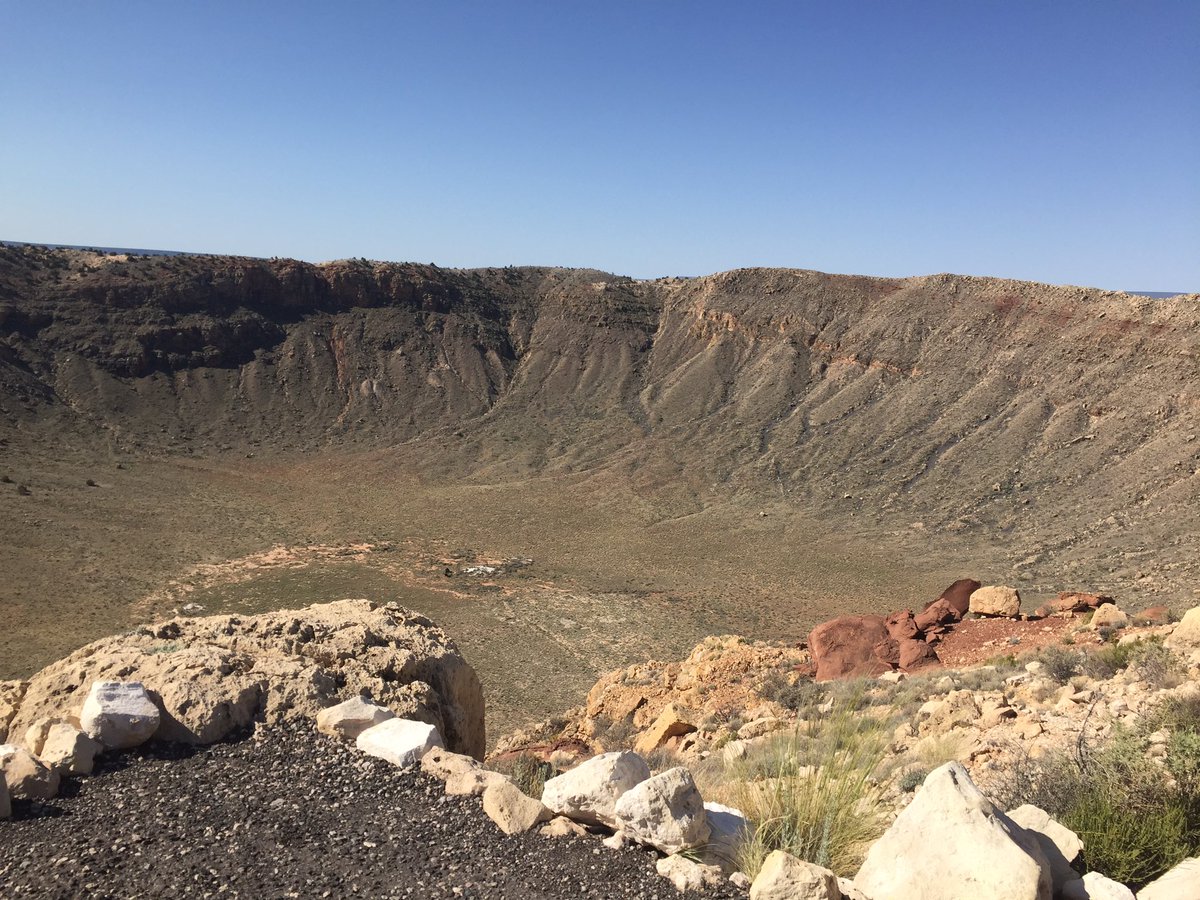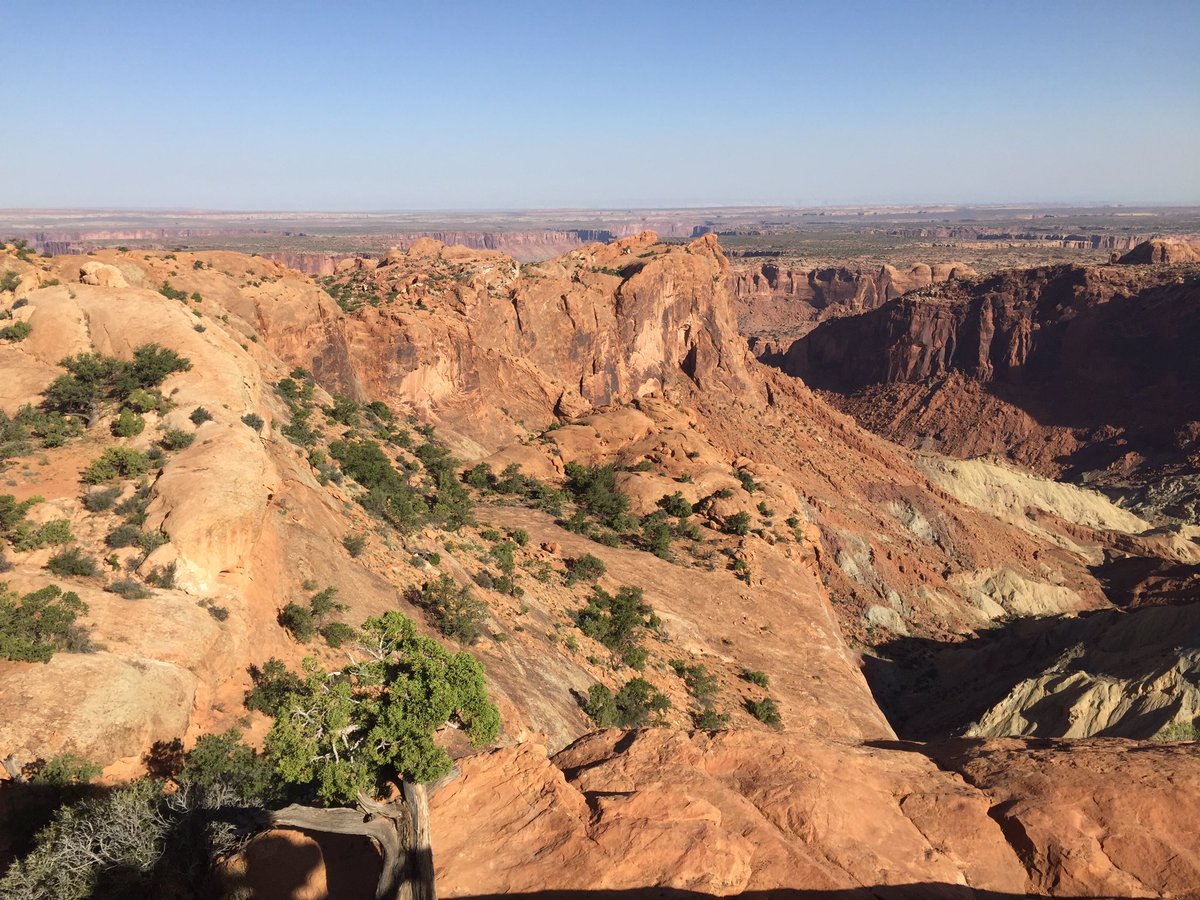 To say this CPSX course was/is one-of-a-kind is practically an understatement.  Every day feels like it goes by so quickly, yet when one wakes up the next day it feels as if the day before happened so long ago!  So much generally happens each day that even when you want to return home to civilization you still hope the field school could go on for longer.  Never experienced anything like it!  That's not even getting into the myriad of stops….
Being that I'm currently studying impact craters on other worlds, it was only natural that I pay special attention to the confirmed+unconfirmed craters looked at during the trip:  Meteor Crater is a confirmed simple crater ~1.2 km in diameter, created mere thousands of years ago, complete with ejecta blanket and overturned strata on the south end of the rim.  As for Upheaval Dome, a ~5 km wide structure of uncertain origin, because a kilometer of strata has been removed via erosion what is seen now is only the very bottom-most "roots" of whatever it was that formed this structure — there are synclinal structures, faulting (including a graben or two), steeply dipping strata, and the presence of the "Paradox Formation" present at/near the central "uplift."
Comparing Upheaval Dome to the Onion Creek salt diapir, once again the Paradox Formation resides at the center of it all; Onion Creek strata are also steeply dipping leading up to the Paradox, but there is intense folding present in the Paradox itself and faulting appears quite rare here.  Gypsum (& sometimes halides) was also found in situ in some of the Paradox units.
Other highlights include the hematite concretions at the Petrified Dunes, the eolian cross-stratification at the Grand Canyon, and the many interesting-looking cinder cones & other volcanoes (like the maar at Rattlesnake Peak) at the San Francisco Peaks area.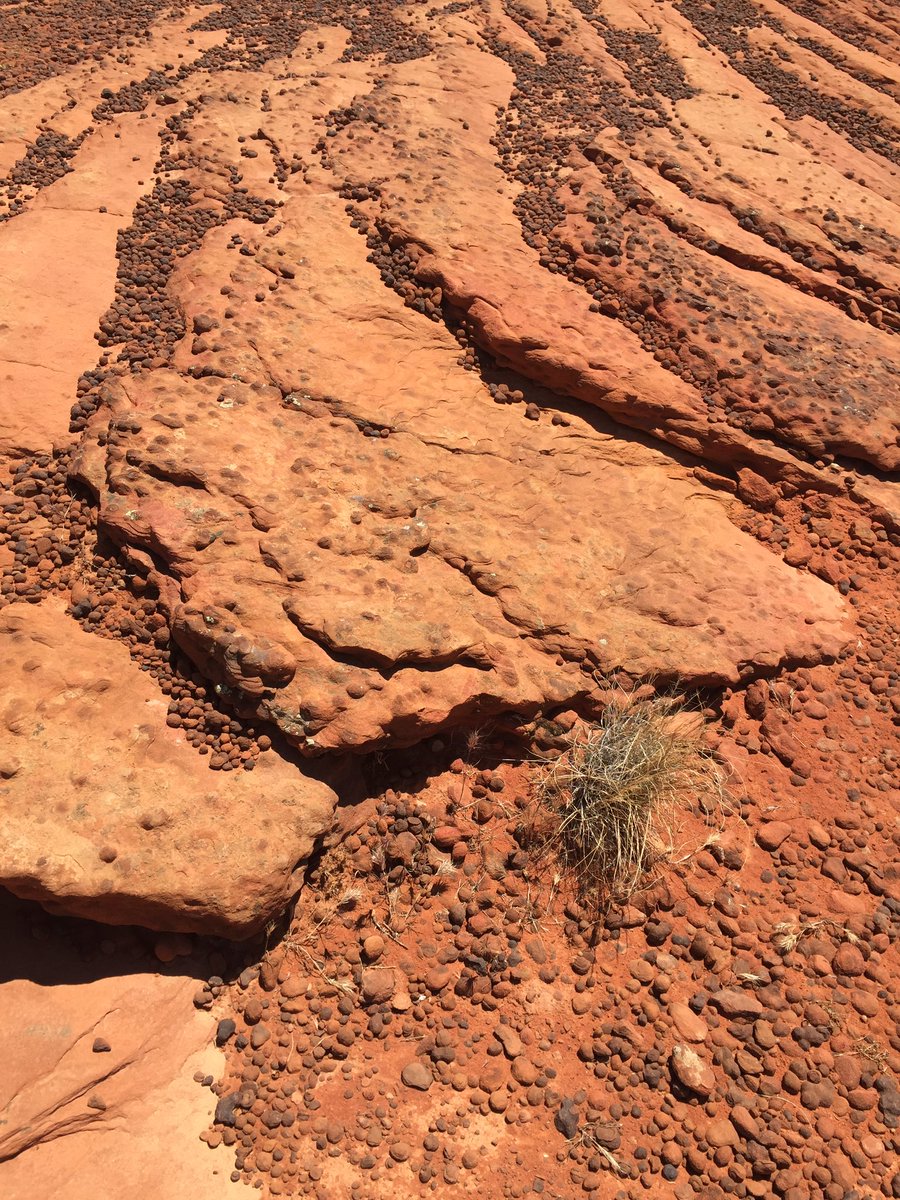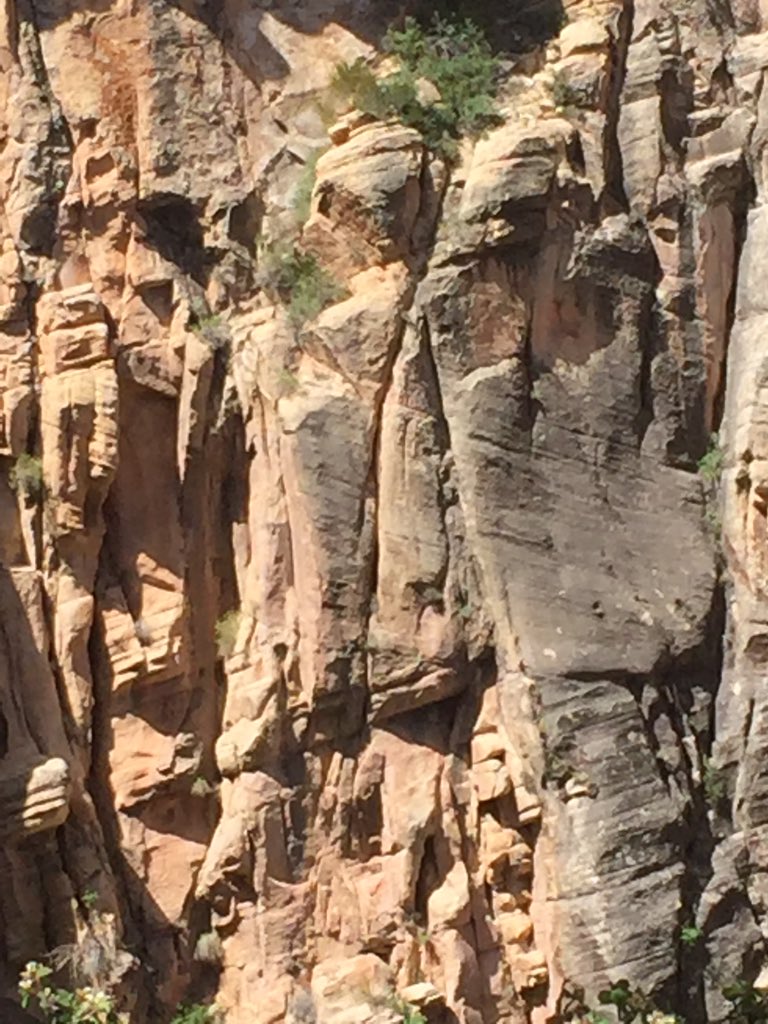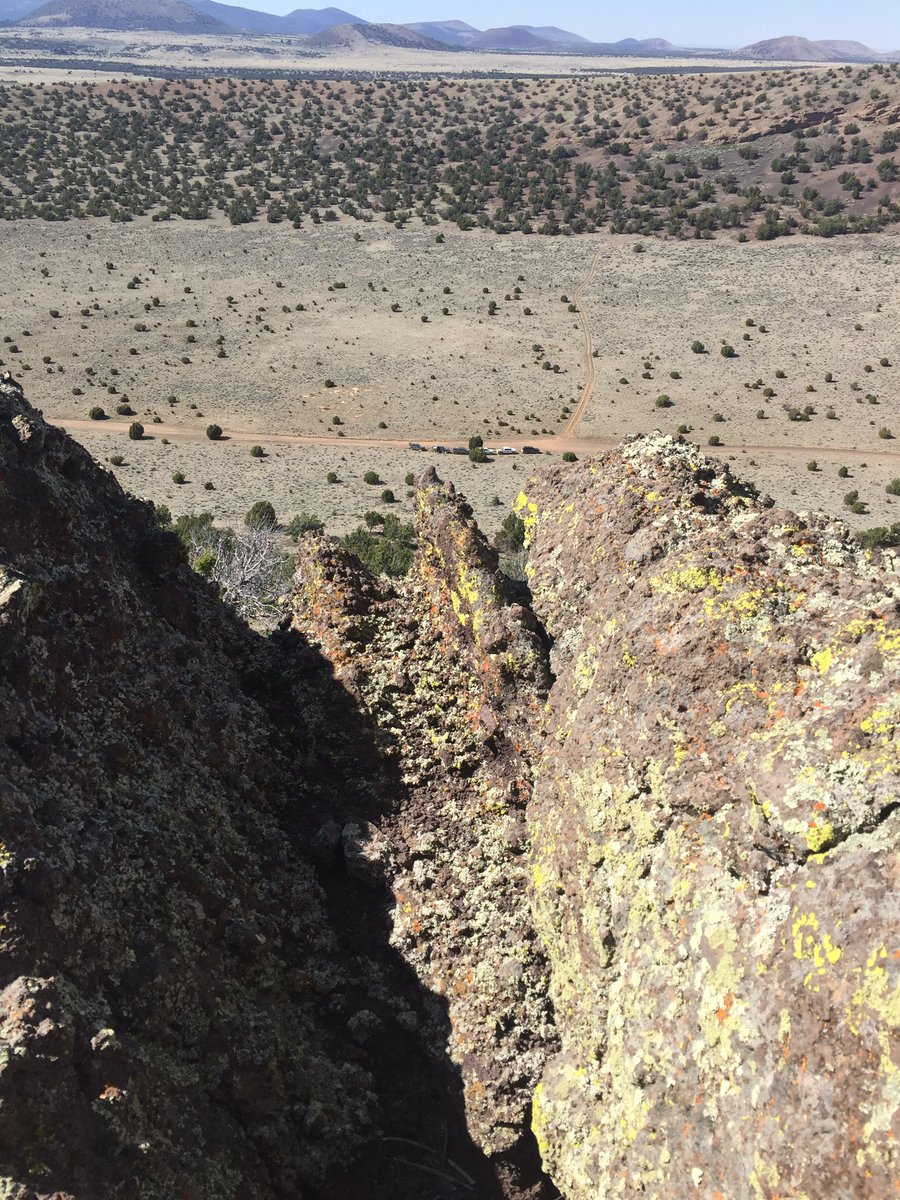 Because I wasn't the only one who partook in this adventure, feel free to check out some of the other trip-goers for their own stories (assuming they post on it sometime between now & tomorrow…):
>>Elise.
>>Gavin.
>>Josh.
For everything else, there's Twitter!
#PS9605
And now I shall return to my Mercurian craters….